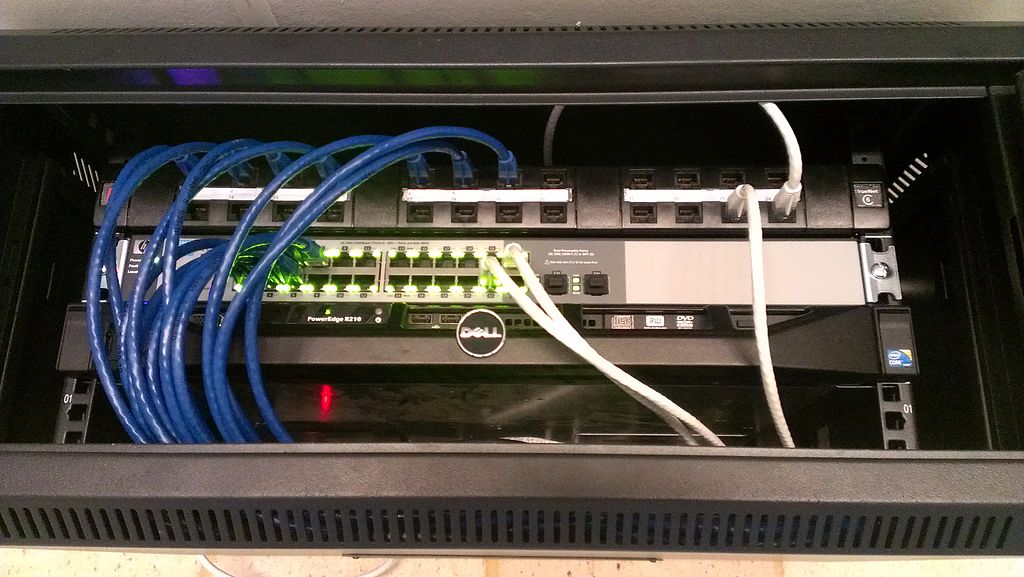 Over time, cabling cabinets can become messy and is often the last concern of the IT manager as of course, there are other things to keep on top of. So, we recommend hiring ACCL based in the South East to tidy your data cabinet out and prevent any dangers that could occur with a messy cabinet. Click here to see what services we offer.
The importance of a data cabinet tidy service
An untidy cable cabinet can cost extra money & time if you need to make changes to the existing network
Unplanned downtime is most likely to occur due to messy comms rack
Again, if downtime was to occur, it will take longer to resolve the issue
Loss of productivity as we often rely on an internet access
Without the data cabinet tidy service, it creates a huge health and safety risk
Many companies offer different things when it comes to a data cabinet tidy, however ACCL offer many things. Keep reading to find out!
Free, no obligation survey by their experienced team
A complete reorganisation and re-patching of the comms frame
Colour coded patch cables installed
New cable trays and trunking included
Relocation of the data cabinets
Correctly labelled ports
New rack installation
With over 25 years of experience in the industry, there really is nobody better than Active Communications Company Ltd. Not only do they comply with industry standards, they go that extra mile for all of their clients, to ensure that are happy with their services. Call 0333 900 0101 to book your survey.